Work with MYCC CAMP THIS SUMMER
Paid and Volunteer Positions Available
MYCC Summer Camp infuses the camp experience of fun, friendship, and nature with a deep sense of Islamic spirituality.
Join us in Allentown, PA or West Windsor, NJ
July 18-August 4, Monday-Thursday. 8:30AM-12:30PM
LEARN MORE: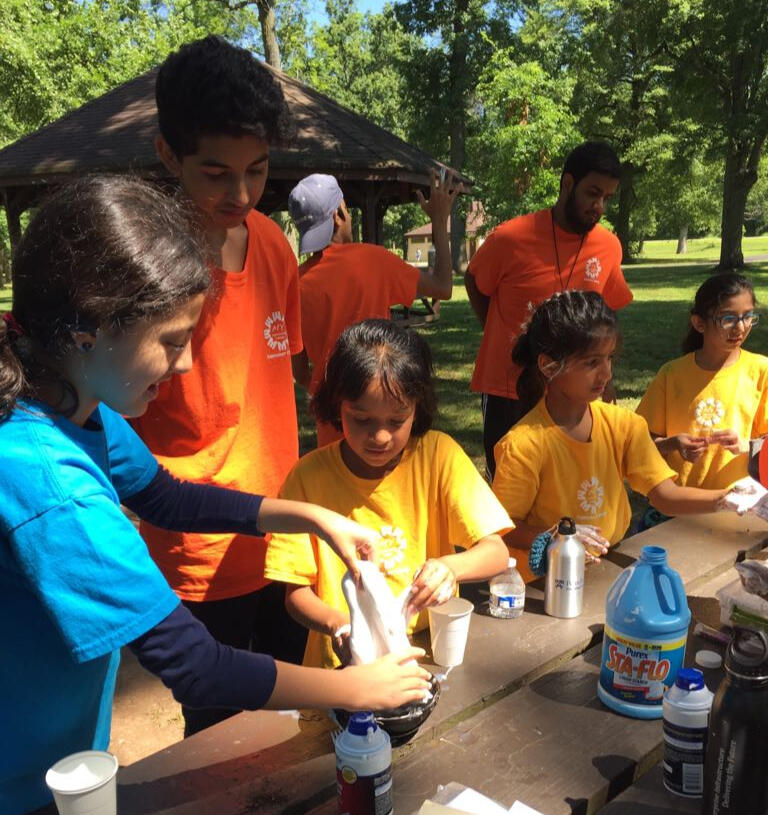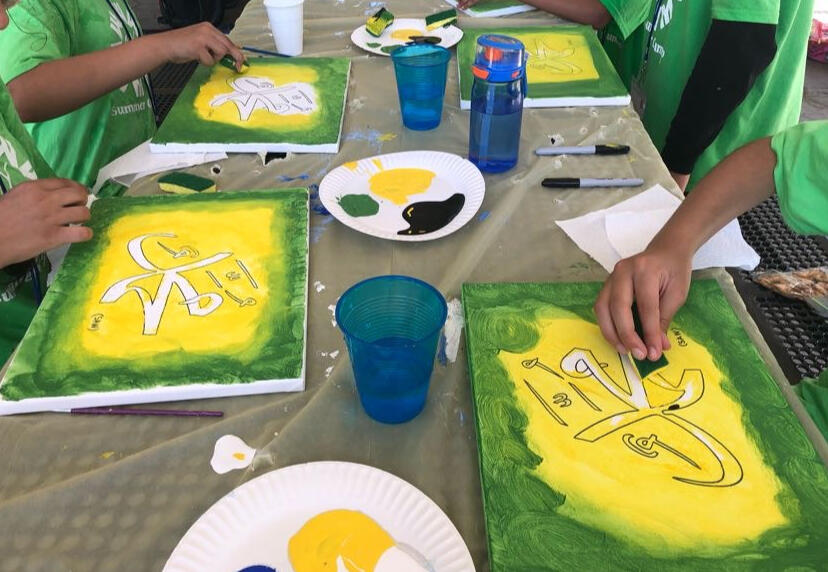 STEAM TEACHER
Love art, children, and the outdoors? Join us this summer to lead campers age 4-13 in a variety of art daily art projects that help them to remember Allah, appreciate the beauty of nature, and teach them the ideal characteristics of a Muslim as expressed through art. This is a paid position.
Questions?
Contact us with any questions